Since the introduction of the first mainframe computer the business value and impact of information technology steadily expanded throughout the enterprise. The As-a-Service economy is escalating that growth exponentially.
Today the number of users accessing the same information at the same time is immense, unceasing, and more often than not mission critical. That means your network must respond based on user demand—no mater the time, place, or device. Same goes for contact center activity, business applications, databases, and the myriad other technologies that define how things get done in your organization. That's no small thing in a business world driven by strategic thinking and a relentless fixation on business outcomes. Never mind the unending waves of innovation causing disruption at every turn. It's enough to make your head spin.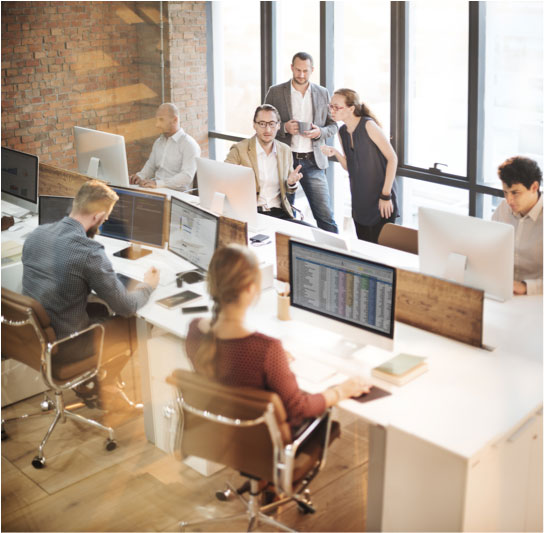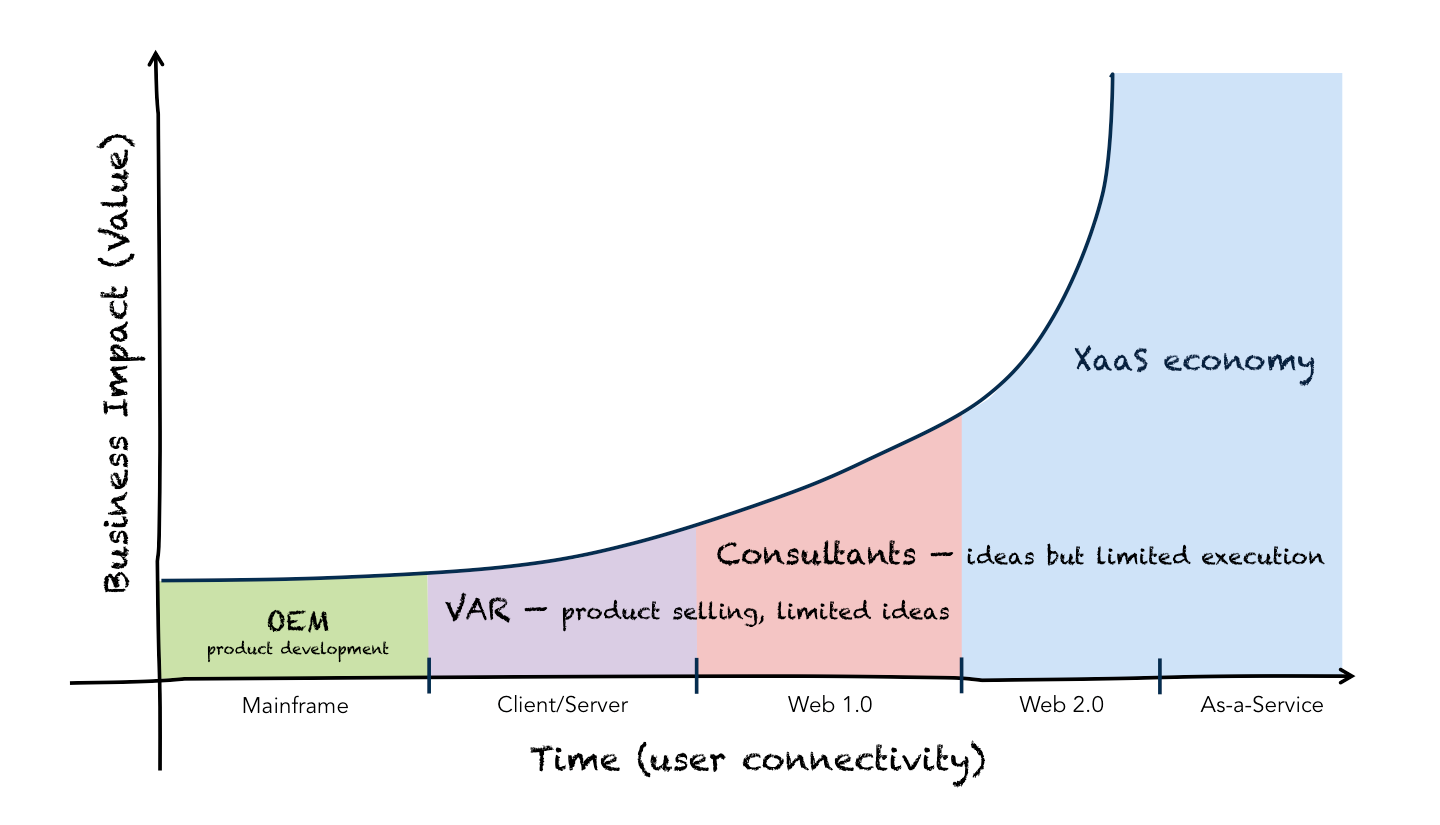 The good news is that the ensuing chaos and complexity mean opportunity.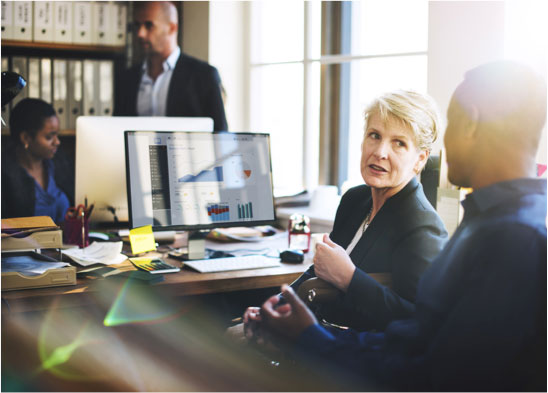 Technology Value Rationalization, or TVR™, is a proven, data-driven discipline for analyzing, planning, evaluating, and implementing IT investments in an As-a-Service economy. And ACLIVITI is the global leader in providing enterprise level Technology Value Rationalization services. TVR not only allows you to align people, process, and technology with business strategies, goals and expectations, it gives you the metrics and means to keep one step ahead of the business. Which is right where you want to be.
Technology Value Rationalization (TVR™)
TVR™ benefits you and the enterprise on two levels:
1.TVR helps you justify and logically explain why specific technologies are used and at what cost (your precise business case)
2.It makes your organization more efficient by rethinking IT investments in a manner that eliminates unnecessary costs and waste.
As a result of executing TVR you can be proactive and confident in aligning technologies with business need and strategic organization goals and objectives.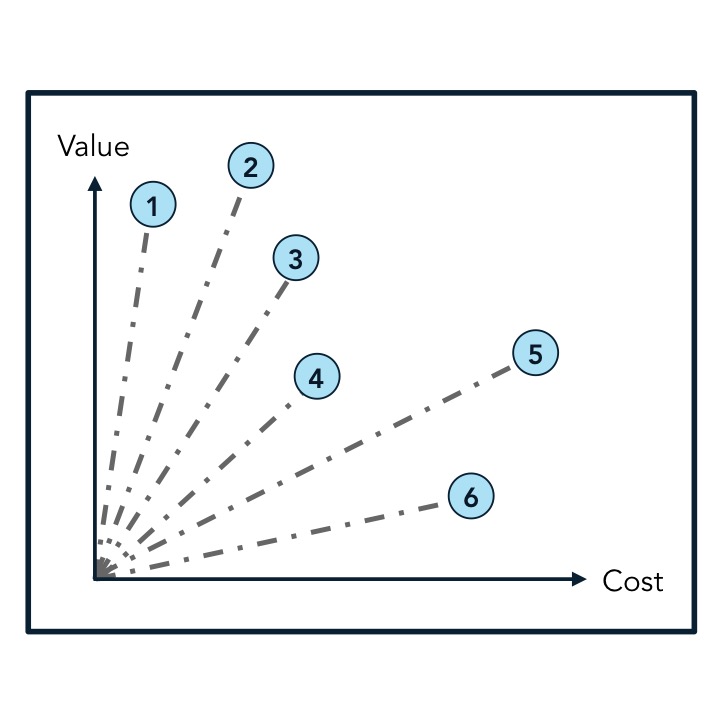 Technology Value Rationalization helps you pinpoint optimal solutions based on desired business outcomes and organization alignment.
Mobility is how business gets done. Now.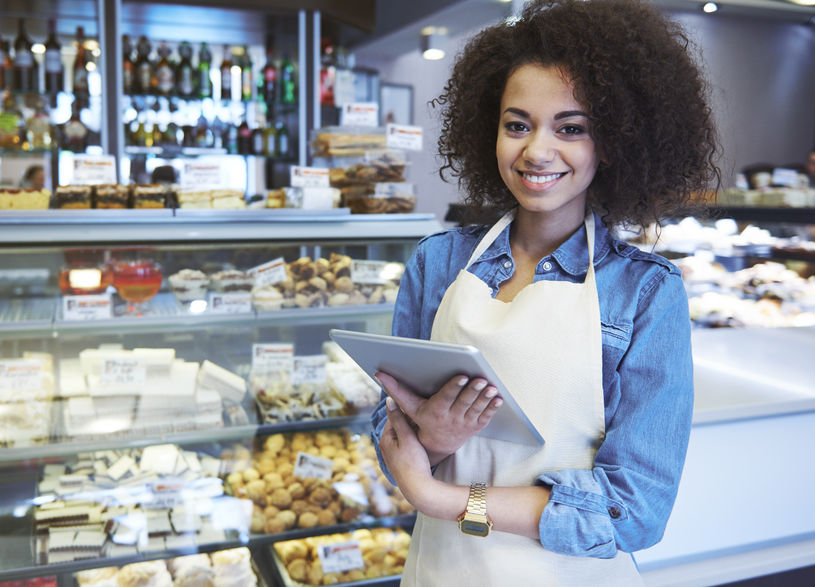 How business gets done in the modern enterprise is vastly different than in bygone years. Mobile consumers mean sales opportunities always exist, so your network better be up to the task. Same goes for the workforce—they are always on, always engaged, and always expecting your system won't let them down. APEX™, from ACLIVITI, is a proven fact-based, data-driven framework for transforming your IT strategy into workable, agile, scalable, As-a-Service solutions that ensure safe and secure network availability around the globe.
Making sure what matters most matters more.
A recently published study of c-suite executives showed that 63% believe Wide Area Network (WAN) is the most expensive aspect of your IT system to operate and maintain. Yet just a mere 11% say it is the most critical. This gap between cost and business value is unfairly taxing your company, both in terms of performance and resource allocation.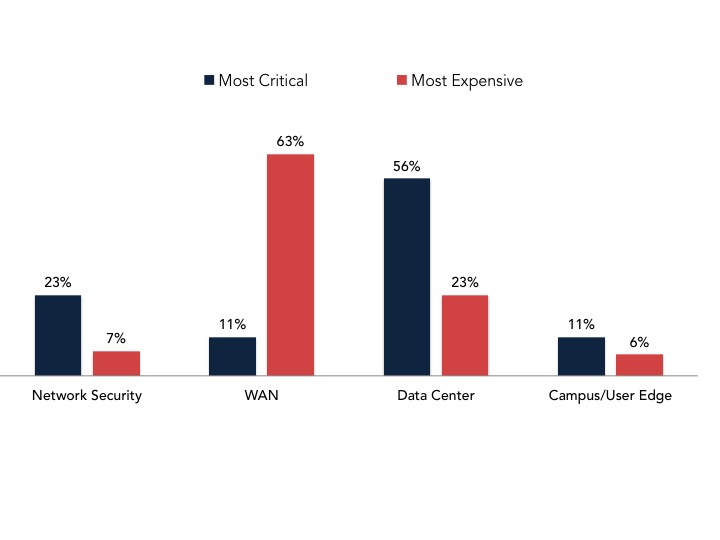 SOURCE: Gartner Data Center Conference 2015
This is a classic case of what matters least costing you the most. Which is not a money-making proposition. ACLIVITI developed the APEX™ Technology Value Rationalization framework for this precise reason. Because you realize technology is how business gets done in the modern enterprise. And TVR is how IT gets done better.
XaaS is transforming the business…
but let's not ignore what makes IT possible.
The rise of the modern digital enterprise reemphasizes the importance of your network. Unfortunately, voice, data, and IoT traffic grows at a much faster rate than your network budget—forcing business leaders like you to provide greater capacity at a lower cost.
At the same time your peers and colleagues view IT as both business enabler and strategic advantage. Which means your network must be agile, scalable, ubiquitous, and always on. No exceptions. No excuses.
APEX™, from ACLIVITI, enables you to obliterate the Enterprise Network Connectivity Gap. While uniting management, LOB leaders, and frontline team members around solutions that make sound fiscal and operational business sense.
This aspect of TVR™ should not be taken lightly. According to studies published by Harvard Business Review, Forbes, and HfS, 61% of CEOs do not see their companies as creative.
82% say their teams lack urgency. And more than 80% of CEOs claim their c-suite colleagues and line-of-business directors do not understand the company's strategy.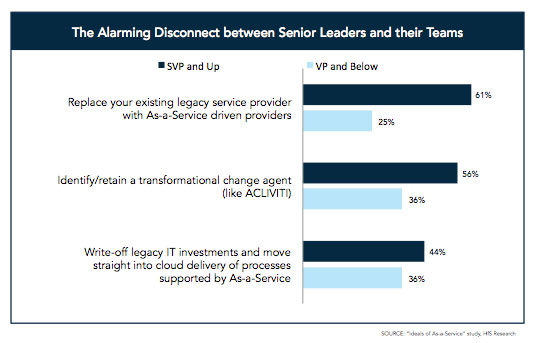 ACLIVITI does not sell technology. We help you buy it. And we developed a framework for ensuring you make the best possible decisions when analyzing, planning, evaluating, and implementing business technologies that continuously improve how business gets done across your organization.
Collaboration is how business gets done. With unified focus.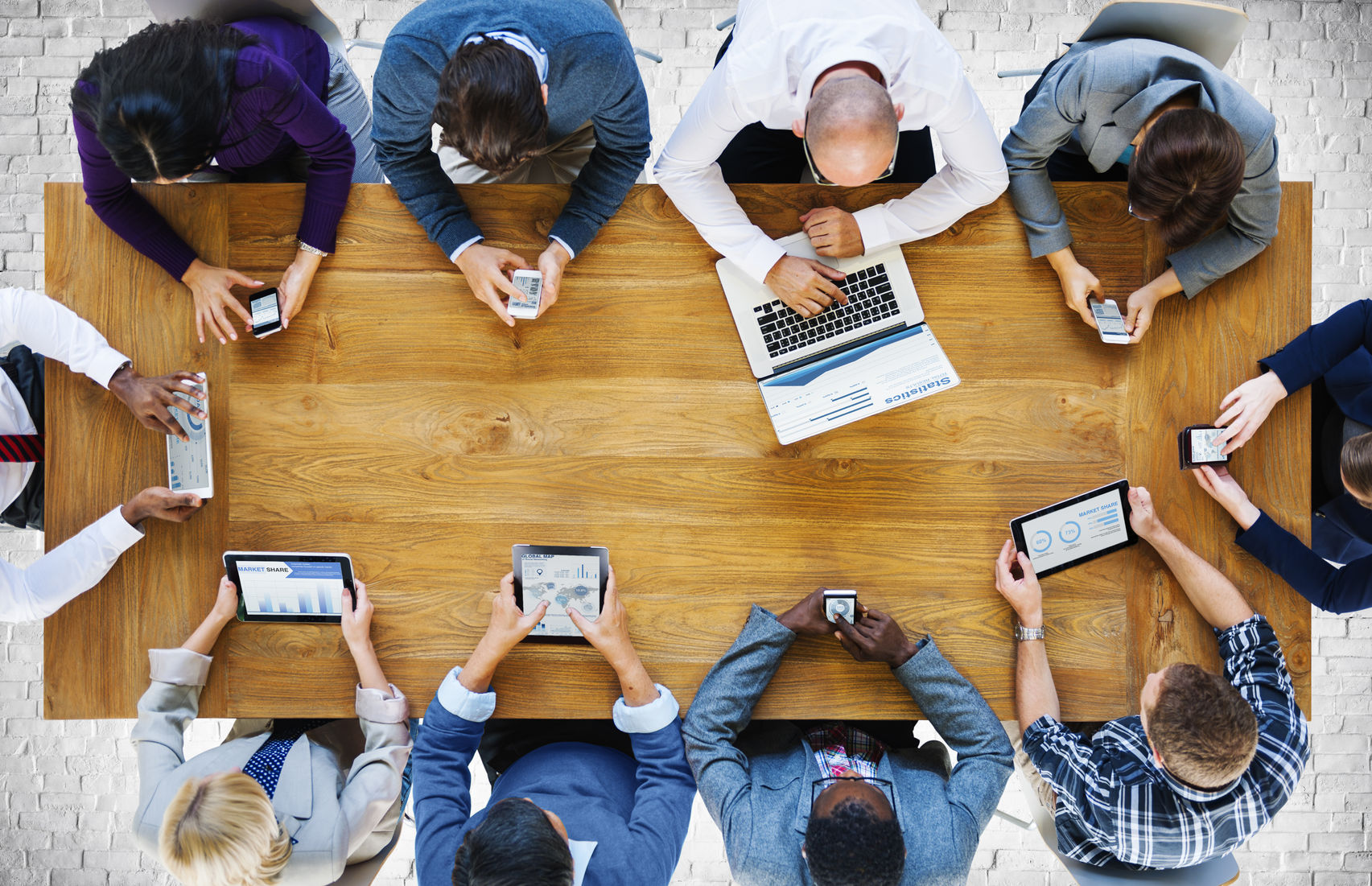 Successful business outcomes are highly dependent on collaboration and the degree of employee and customer engagement it affords. Establishing a climate that fosters proactive, faster, and more critical decision-making is essential.
Unified communications solutions facilitate collaboration across the enterprise, throughout your supply chain, and especially with customers.
APEX™ for UCaaS from ACLIVITI ensures you have the ideal IT solutions for integrating people and process in a way that produces exceptional and consistent network performance. And that means better business outcomes.
The benefits of simplifying legacy IT systems are real, tangible, and within your grasp. Check out what IDC found when it studied the change in Key Performance Indicators (KPIs) resulting from IT simplification: